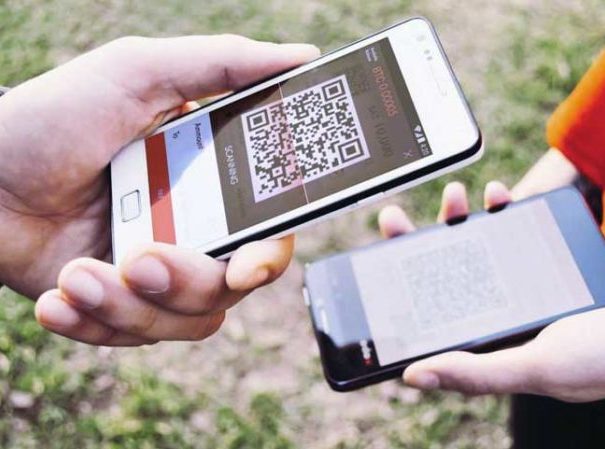 The popular services provider Xapo has decided to move to Switzerland after being located for a few years in Hong Kong.
Although the company has been operating in the Asian country for a long period of time, Switzerland could offer more friendly regulations in terms of virtual currencies. The company will now be located in Zug.
Xapo Arrives At The Swiss Crypto Valley
Xapo announced that they are moving to the Swiss Crypto Valley with the intention of having better regulations and offer better services.
Although they are not moving all their offices to the city, a major portion of its operations is now being transferred to this place. Hong Kong has been trying to impose new regulations on the crypto market that seem to be harder than in other countries or regions around the world.
During the World Web Forum in Zurich, Xapo president Ted Rogers, commented:
"It was one thought that Hong Kong was the holy grail of crypto regulations. But it has become more opaque. It's a reality of this industry that you have to be agile and react to regulatory changes all the time. Swiss regulators are smart, interested and sophisticated in dealing with the financial markets."
Roger went on saying that he does believe that Switzerland is the best place to start a crypto or blockchain company.
Xapo has around 250 employees around the world but just 10 are working in Zug. The company held 6.25% of all the Bitcoin (BTC) in circulation. That means that the company held around $10 billion in digital assets at that time.
Switzerland is one of the most popular countries for crypto and blockchain companies. Indeed, regulatory agencies in the country have been taking very positive stances towards virtual currencies. There are other countries such as Estonia, Malta or the Bahamas that are also trying to take more open policies towards virtual currencies.
According to a recent report released by the Swiss government in December, crypto companies are described as important for the development of the country.
Xapo is one of the first companies that offered services related to virtual currencies. At the same time, it is one of the first companies starting its operations from Zug. A few years ago, the company was offering a crypto debit card with Visa. However, after Visa's decision to terminate its partnership with Wave Crest, the company couldn't offer the services anymore.