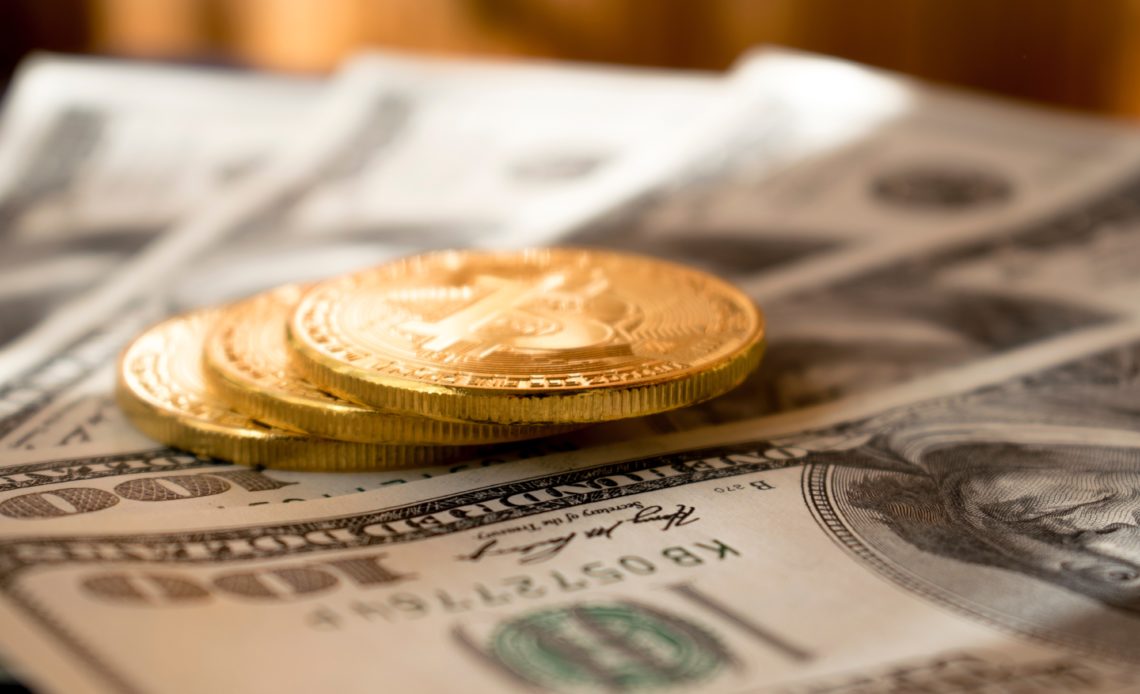 Over the course of 2018, Bitcoin (BTC) broke a number of key technical levels. In some cases, the cryptocurrency fell so fast (and hard) that its moving averages didn't catch up to it for months. And while nearly every notable support line, like the $10,000 and $6,000, have been snapped, an analyst argues that BTC remains in its most essential uptrend to date, one that could bring the digital asset to the moon.
Cane Island Crypto, the creator of Network Value to Transactions (NVT), a popular fundamental measure used for cryptocurrency valuation models, recently took to Twitter to explain that when BTC isn't "manipulated by jack leg exchanges," it remains in a perfect parabolic trend. Giving his point further credence, he posted a chart, which showed that since BTC started trading at sub-$1, it has held a consistent uptrend, save for a few nuances here and there that came after a significant drawdown.
Extending the trend, the Texas-based analyst determined that if Bitcoin's implied price for 2019's end will be $7,800, 2020's end will be $15,426, and so on and so forth. The Cane Island investment manager noted that if Bitcoin continues to hold this line, by the end of 2022, BTC will be valued at $52,321 and just under double that just 12 months later.